10 unusual ways to eat avocado
There are so many delicious ways to incorporate avocado into every meal. Here are 10 surprising ways to cook avocados that aren't guacamole!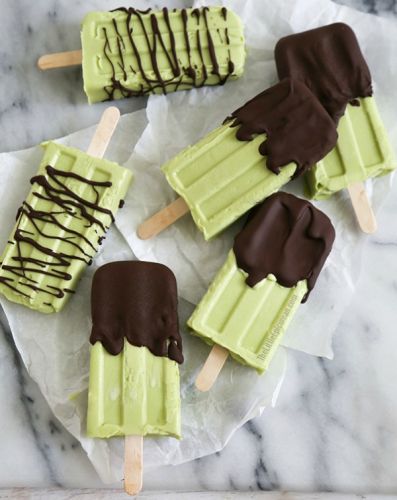 1

/10
View slideshow
Chocolate avocado ice cream
Add an extra portion of fruit next time you eat ice cream by making avocado (and chocolate) popsicles!
More steaming articles
Chef Tips and Tricks
Three Cheese Baguette
You'll drool over this 3 cheese, bacon-wrapped baguette.
INGREDIENTS
Blue cheese
Cheddar cheese
Mozarella
1 baguette
Sun-dried tomatoes
Bacon
METHOD
Cut your cheeses into thin slices
Slice baguette down the middle (like a sandwich)
Layer cheddar, blue, and mozarella cheese inside the bread
Top with sun-dried tomatoes
Close baguette and wrap with bacon strips
Put in oven and bake for 20 minutes at 350 degrees
Slice and serve!