Here are the 20 most water-rich foods to stay hydrated and healthy
Some people find it very hard to drink the recommended eight 8-ounce glasses of water per day. But did you know that fruits and vegetables can help contribute to the 8x8 quota?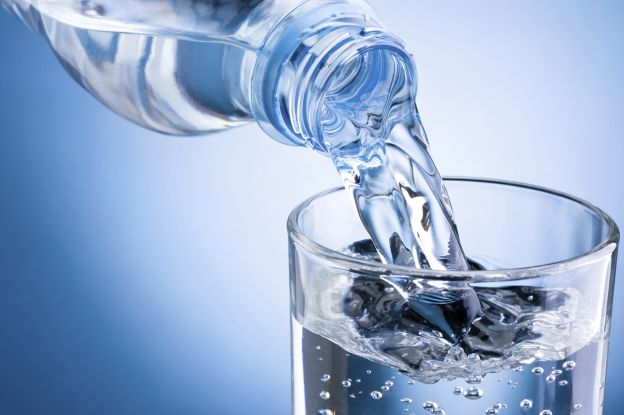 1

/21
View slideshow
20 foods with a high water content
Apart from being high in water content, these foods are low in calories and several of them are also high in fiber. Here are the 20 most water-rich fruits and vegetables that will help keep you hydrated and healthy!
More steaming articles
Chef Tips and Tricks
VIDEO: Fresh Mango Salad
Dive into summer with this fresh, light and healthy mango salad!
INGREDIENTS
Peanuts
Carrot
Mango
Rocket
2 limes
Olive oil
Soy sauce
Red onion, minced
Salt
Pepper
METHOD
Lightly sautée the peanuts until golden.
Take the carrots and cut into thin slices.
Peel the mango and slice into thin strips.
Squeeze the juice from 2 limes into a bowl, and add olive oil, soy sauce, minced onion, salt and pepper.
In a bowl, toss together the mango, carrot, rocket, and lime-soy dressing.
Enjoy!