30 foods that guarantee weight loss
Is that extra flab refusing to budge? Incorporate these 30 figure-friendly foods into your diet, and watch the pounds melt away like butter!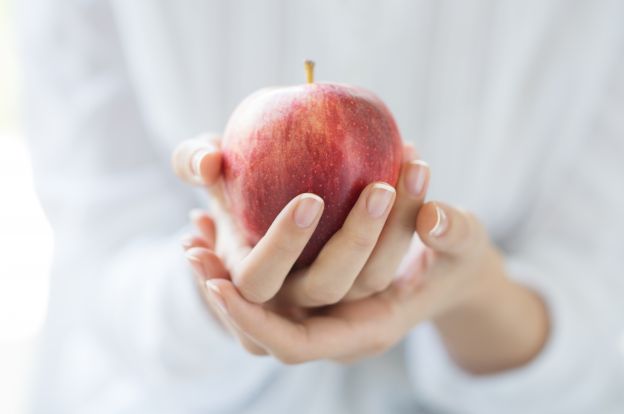 1

/30
View slideshow
Apples
Apples contain pectins, which help block fat absorption in the body. They're also high in fiber and take longer to eat, making it easier for your mind to receive signals that your stomach is full.
More steaming articles
Chef Tips and Tricks
Why eating fast is bad news for your health
Your parents told you that scoffing your food was bad, and now science has confirmed it!
Enjoy this video... slowly!