20 recipes to feed your inner fat kid
Some days, all you need is a fix of over the top indulgence. And these tempting recipes are certainly not shy on that front!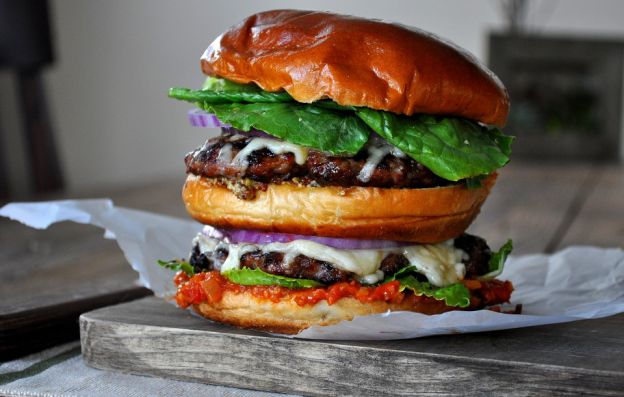 1

/20
View slideshow
© Food Well Said
Big burger with bacon jam
Feeling particularly ravenous and ready to indulge? Here's the burger fix that will kill your cravings asap. 2 hand-packed beef and pork burger patties, stacked up on soft brioche buns with german butter cheese, bacon jam, mustard and veggies makes for a formidable feast indeed. Get the recipe here.
More steaming articles
Chef Tips and Tricks
VIDEO: Crispy Fried Pasta Dippers
Run out of chips for the party ? Fry some pasta! Guaranteed success!
CRISPY FRIED PASTA DIPPERS
Cook bow-tie pasta for 8 minutes. Combine grated Parmesan with garlic, and Italian and curry spices.
Fry the pasta for two minutes on each side and mix into the cheese and spice combination.