Basic Recipes Everyone Should Master
It's time to master, once and for all, these 25 classic recipes that you will love to make over and over again.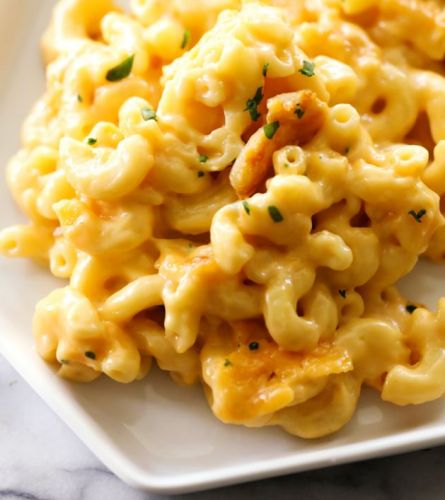 1

/25
View slideshow
© Chef in Training
Mac And Cheese
Served as a side dish or made into one big batch for dinner, this mac and cheese recipe is creamy and delicious. A staple recipe you'll come back to again and again.
More steaming articles
Chef Tips and Tricks
VIDEO: Chicken Quesadillas
These quick and easy chicken quesadillas are the perfect, last-minute family dinner!
INGREDIENTS:
2 chicken breasts
1/2 cup of tomato sauce
1/2 cup of chives, chopped
1 tsp. of Mexican spice mix
4 Tortillas
Cheddar
Salt, to taste
METHOD:
Put shredded chicken breast, tomato sauce, chives, and mexican spice mix in a bowl and mix together.
Lay out the tortillas. Place a slice of cheddar in the center, and cover with the chicken mix.
Fold up tortillas, and heat in a frying pan until golden.
Enjoy!