20 genius ways to bid your hangover goodbye
We've all been there. You had a (really) fun night out, and while in good spirits, your one drink somehow turned into five. Unfortunately, it's all a painful reminder the next day, when you have to deal with a pale face, nausea, splitting headaches and horrible fatigue. These 20 ingenious tips will help you shake off the effects of the morning after.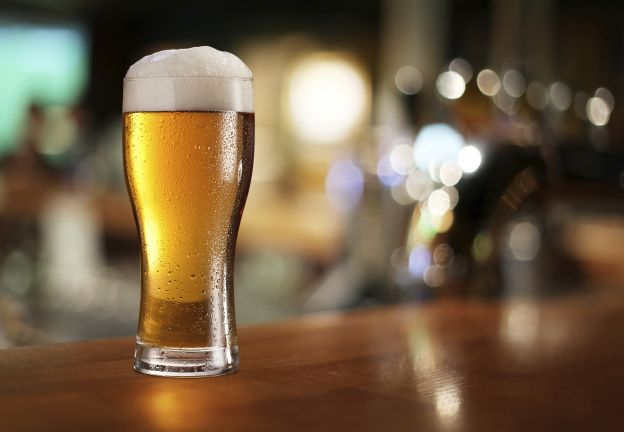 1

/21
View slideshow
The morning after
The intensity of your hangover the morning after depends completely on what and how much you drank. Apart from just drinking too much, mixing alcohols can also have a strong effect on the degree of your hangover.
More steaming articles
Chef Tips and Tricks
8 Mistakes That Everybody Makes With Pasta
Do you put the pasta in without waiting for the water to boil? Add oil? Forget the salt?