BBQ faves you can make in your slow cooker all year long
Cookout season might be over, but that doesn't mean you can't improvise. Try these 10 delicious slow-cooker takes on your fave BBQ dishes!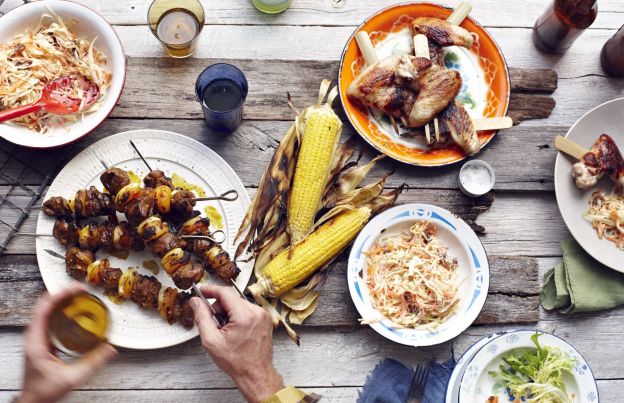 1

/11
View slideshow
Keep the taste of summer all year long
Barbecue season might be over, but you can still dig into a well-sauced rack of ribs or sink your teeth into a juicy bratwurst on any day of the year. You might not get that same crisp, smoked flavor from the grill, but these slow-cooker recipes prove that they're the next best thing!
More steaming articles