20 recipes that prove everything is better with cheese
To enhance a recipe, simply add one thing that's always in the fridge: CHEESE! There are many types, so mix it up according to your tastes!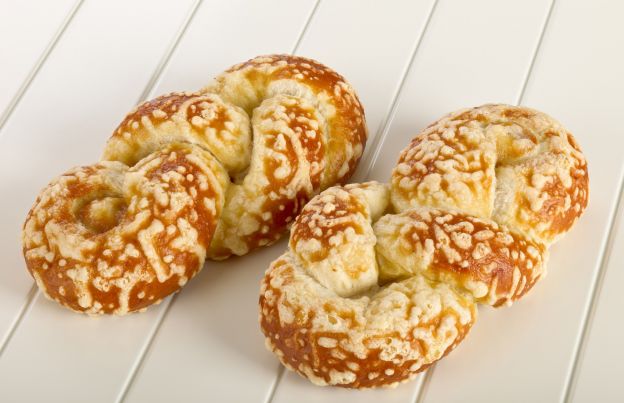 1

/20
View slideshow
Soft pretzels
You've probably tried the classic concession stand version with jumbo salt-dusted soft pretzels and that mysterious yet delicious melted cheese. But how about making your own homemade pretzels with grated cheese baked into the batter? Here's a recipe for German-style bretzels. Simply add grated Cheddar cheese to the batter for tasty results, and shape as you like.
More steaming articles
Chef Tips and Tricks
Three Cheese Baguette
You'll drool over this 3 cheese, bacon-wrapped baguette.
INGREDIENTS
Blue cheese
Cheddar cheese
Mozarella
1 baguette
Sun-dried tomatoes
Bacon
METHOD
Cut your cheeses into thin slices
Slice baguette down the middle (like a sandwich)
Layer cheddar, blue, and mozarella cheese inside the bread
Top with sun-dried tomatoes
Close baguette and wrap with bacon strips
Put in oven and bake for 20 minutes at 350 degrees
Slice and serve!