20 Beery Delicious Recipes That Include Your Favorite Brew
Beer is good for so much more than drinking! Here are our favorite recipes that make use of this underrated ingredient...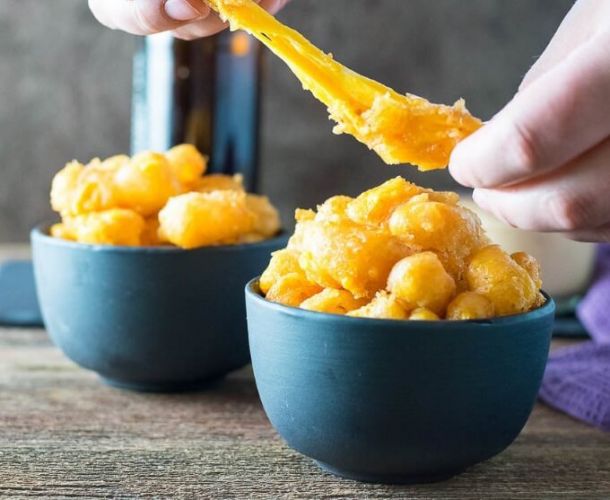 1

/25
View slideshow
© Fox Valley Foodie
Beer Battered Deep Fried Cheese Curds
What could be more authentically Wisconsin than this? These beer battered fried cheese curds are the perfect snack for those moments when you just need pure comfort food. Check out the full recipe here.
More steaming articles
Chef Tips and Tricks
VIDEO: Crispy Zucchini Potato Cakes
Combine summer zucchini with leftover mashed potatoes for a delicious, savory treat!
INGREDIENTS
5 Potatoes
1.5 Cup shredded zucchini
3/4 Cup shredded cheese
3/ Cup milk
1/3 Cup coriander, chopped
1/3 Cup basil, chopped
Parmesan, to sprinkle
Salt and pepper, to season
METHOD
Chop the potatoes in half, boil until very tender and drain.
In a bowl, combine the potatoes and zucchini. Add the grated cheese, milk, coriander, basil, salt and pepper, and mix thoroughly.
On a baking tray, spoon out the zucchini-potato mixture and form into balls.
Sprinkle with Parmesan and grated cheese, and bake at 350°F for 15 minutes.
When golden, remove from oven... and enjoy!