This All-Natural Spray Makes Fruit and Vegetables Last 5x Longer!
Best part is: it's totally invisible, tasteless, and edible.
Ever buy a pack of strawberries and discover they've gone moldy the next day? Never again!
Food spoilage is an age-old problem. Humans have come to many solutions to prevent their food from going off: cooking it, pickling it, drying it, freezing it...
According to Californian startup, Apeel Sciences, as much as 45% of harvested produce is lost to spoilage. This is a particular problem for the agriculture industry, which must transport fruit and vegetables literally across the world without sacrificing flavor or aesthetics.
Enter: Edipeel, a 100% natural spray that keeps food fresh for far longer. Invented by Apeel Sciences, it's basically a "micro-thin, invisible peel that protects the delicate surface of the fruit, reducing oxidation and water loss that cause produce to shrivel and lose flavor."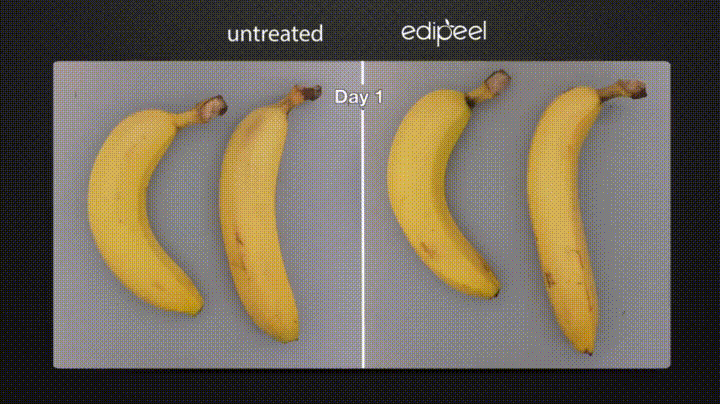 Sounds strange... So what's it made of? The spray is made from the natural oils that form the protective skin of everyday fruits and vegetables. What's more, it's totally invisible, tasteless and edible!
The spray has already received FDA approval, and the product is set to hit USA shelves soon. You can learn more about it here!
Until then, here are some genius ways to make your groceries last longer!
More steaming articles
Chef Tips and Tricks
How to properly cook green vegetables
Discover how to cook green vegetables the right way!